Liposuction, also known as lipoplasty is a cosmetic surgery operation that removes fat from many different sites on the human body. Areas affected can range from the abdomen, thighs and buttocks, to the neck, backs of the arms and elsewhere.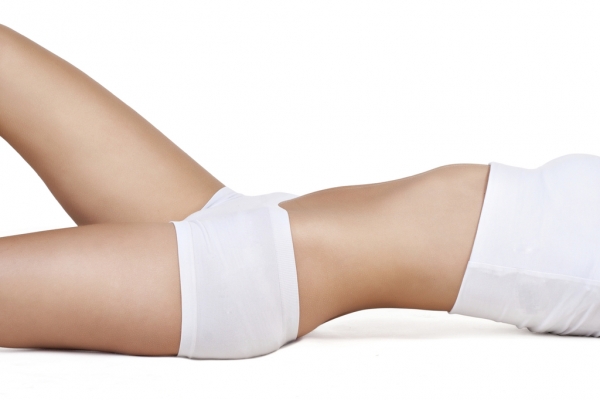 Abdominoplasty or "tummy tuck" is a cosmetic surgery procedure used to make the abdomen more firm. The surgery involves the removal of excess skin and fat from the middle and lower abdomen in order to tighten the muscle and fascia of the abdominal wall. This type of surgery is usually sought by patients with loose or sagging tissues after pregnancy or major weight loss. A Tummy Tuck can help a patient attain a toned abdomen. Women, with stretched abdominal areas due to previous pregnancies, can benefit considerably from Abdominoplasty, although they should have completed their childbearing. Older individuals, whose skin has lost some of its elasticity and are slightly obese, can experience an improvement in their abdominal area. The results are dramatic and last for years.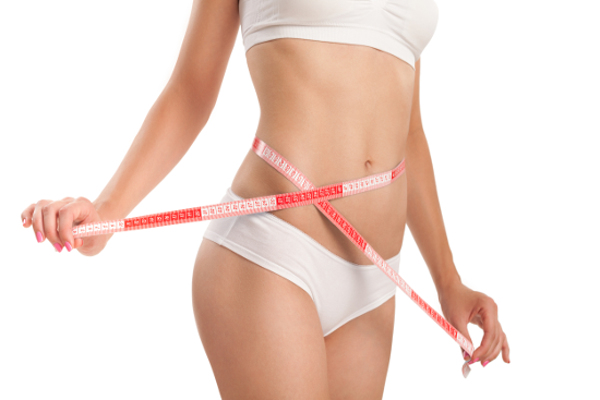 Arm contouring is performed on those individuals with excess hanging skin on the upper arm area. This is due to aging and weight loss. Arm lift procedure is performed to correct drooping loose skin of upper arm. This body procedure can also be combined with liposuction for optimal results.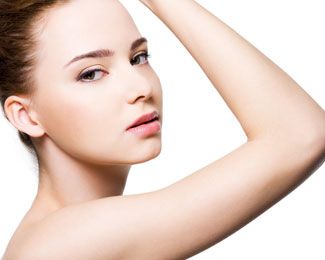 Buttocks lift is a body procedure designed to tighten the skin of the buttock area. The procedure can be performed alone or in combination with other operations, such as a thigh lift and abdominoplasty. The combination of these three operations is often called a body lift. Like the face, the remainder of the body suffers the consequences of time, gravity and in some cases significant weight loss. While some areas are affected more than others, skin wrinkling and loss of tone occur throughout the body. The procedure is performed on an outpatient basis under general anesthesia. An incision is made on the lower back from waist to waist. Fat and excess skin are removed giving a more contoured, tightened look.